Announcing: Barbagelata Real Estate + Theo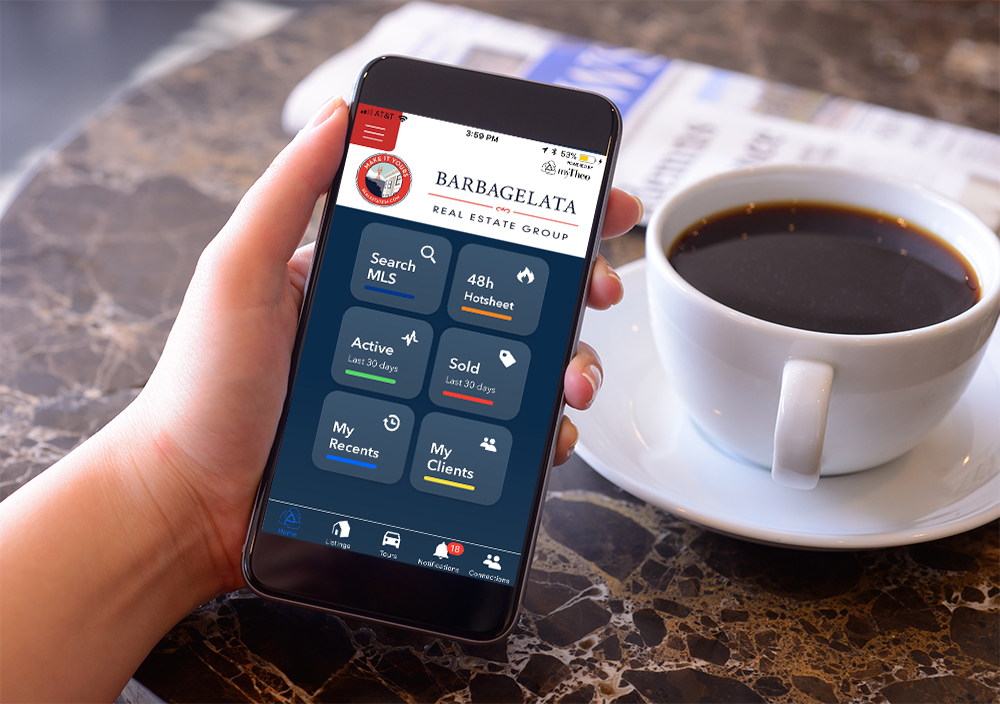 Now every Barbagelata Real Estate Agent, along with all their Clients, has the full power of the myTheo platform by their side.
Barbagelata Real Estate, a genuinely San Francisco real estate brokerage first established in 1952, has entered into an enterprise-level license agreement with Theo, Inc.
Barbagelata real estate professionals will now have vastly expanded access to myTheo's industry-leading Tour features, automated multi-stop routing, and cloud-based property notes. Further, each and every Barbagelata client can join their agent on the platform, gaining full access to the latest property updates direct from their local MLS systems.
Barbagelata's management team, along with our other enterprise license customers, will be highly involved in the development of the platform's newest feature, a "Broker Dashboard," with insightful analytics and a powerful report creation and distribution system.
For years, Barbagelata Agents have been some of myTheo's most ardent users, providing feedback and feature requests that make our offering stronger and more resolute - we couldn't be happier to have taken this step together!
"As an individual agent, myTheo was the center of my business world. Now, as Sales Manager, I'm thrilled to bring this tool to my agents so that they can easily collaborate with clients on the go, check out comps, set their Broker tour and so much more.  I love that the people at myTheo come from the business, so they know the business, and they are always looking for feedback on how to improve functionality and make our lives easier!"
 - Amanda Martin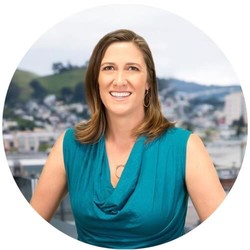 ​
  "As a San Francisco real estate agent I use the Theo app many times every day.  I find it an invaluable tool to quickly access much-needed info such as Agent Remarks, price per square foot, HOA info, etc.  I am often on the run and not able to research properties at my desktop. Theo allows me to access what I need on the move and with a clean, easy to follow design as well. It is my #1 go-to tool."  
- Sherry Gray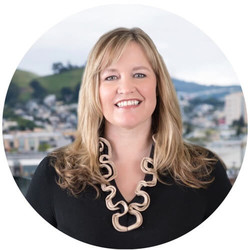 If you are interested in finding out more about Enterprise License options, email us at theo@mytheo.com.