Boost Your Business
At the heart of your business is your relationships with your Clients, and communicating with them quickly is the name of the game. myTheo helps you with that.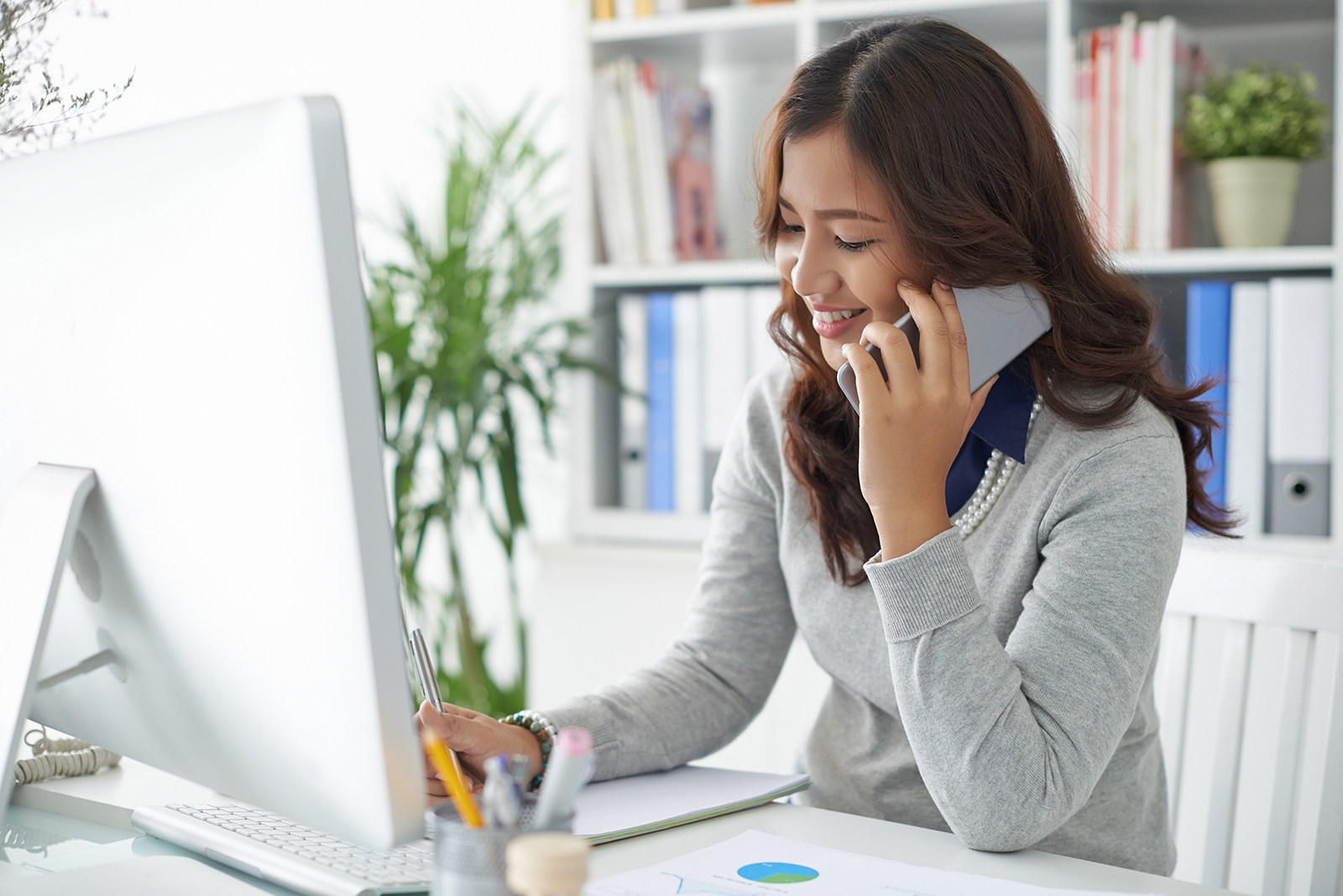 No agent is an island on their own. Your ability to be a great agent is based on your connection to the real estate community. myTheo keeps you connected.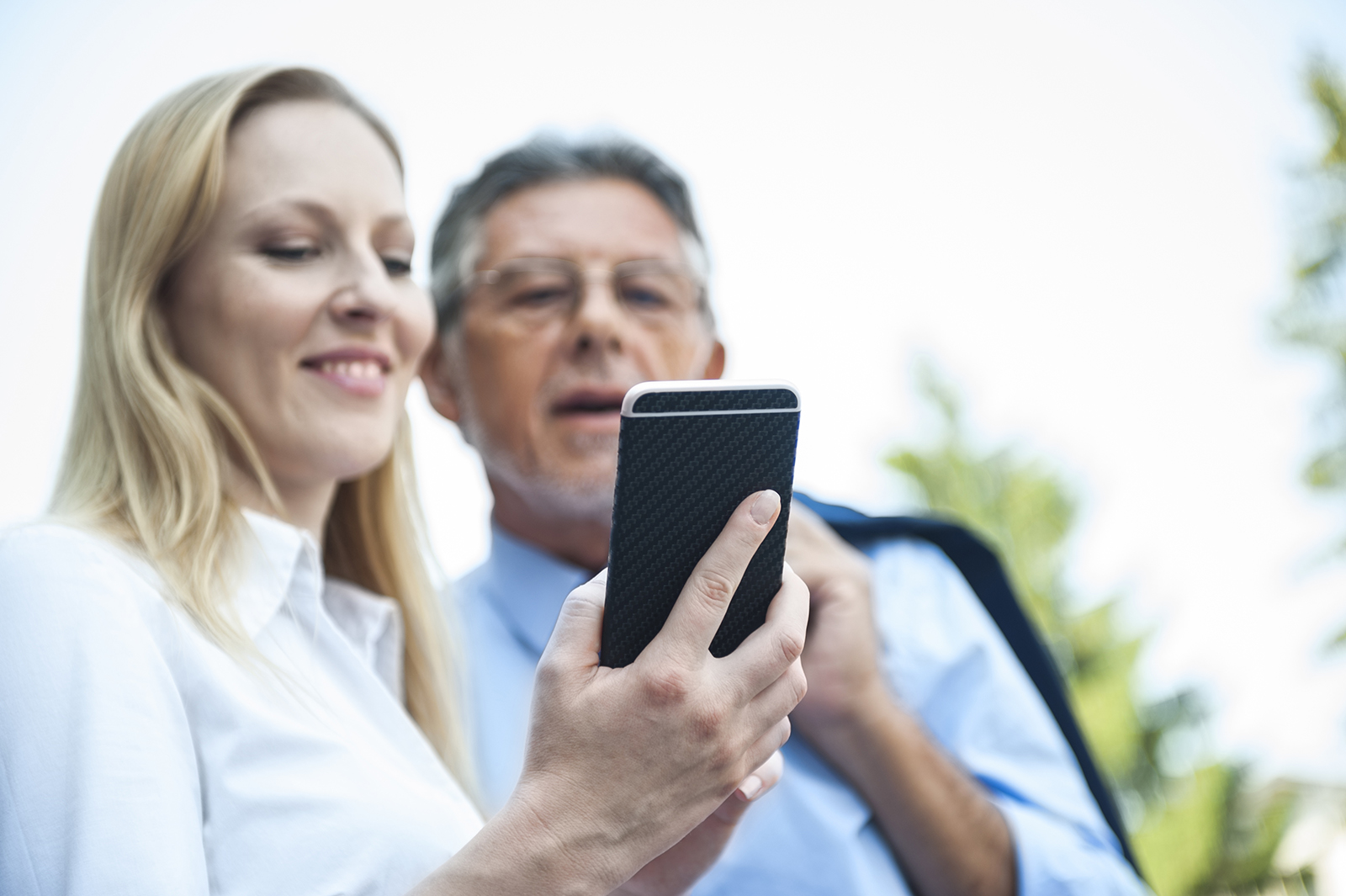 To be an agent these days requires you to have today's and tomorrow's best technology tools. myTheo is a platform that will continue to evolve, adding more features and services for you to deliver what your clients need.