Sign up for our upcoming webinar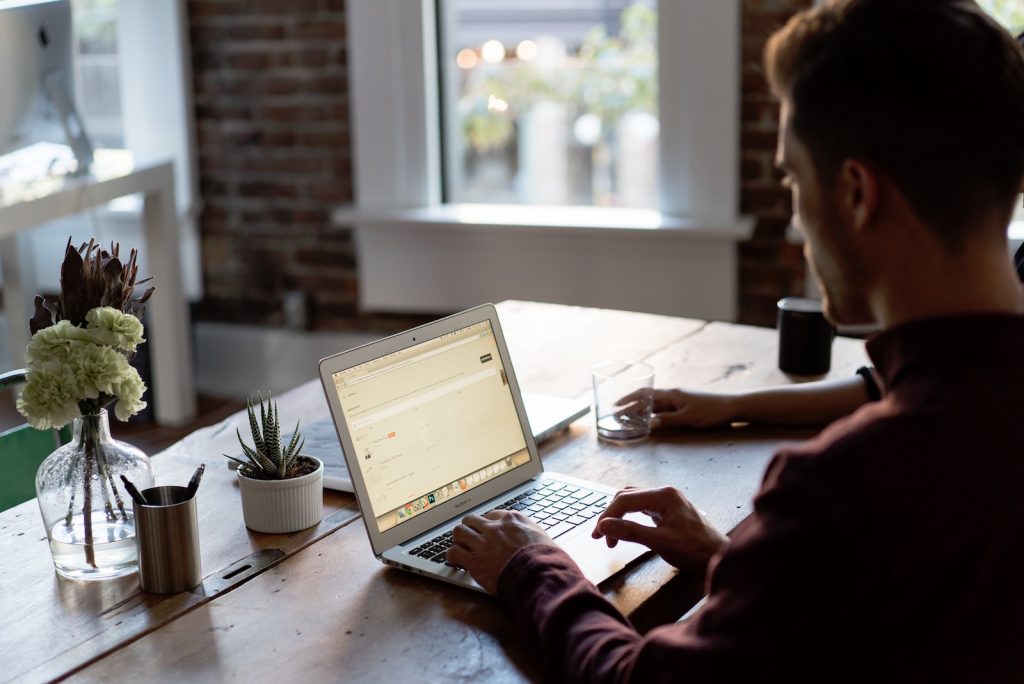 Have questions? Need help with myTheo? Let us teach you in our upcoming live Webinars!
What will I learn?
We'll walk you through how to utilize myTheo in the best way possible for your business from setting up automatic notifications on specific properties to sharing properties on the fly with your clients and more!
Can I ask questions?
Yes, ask away! We can chat live or you can message in your question during the webinar. 
Do I need to sit through the whole thing?
No you don't, but we try to keep them to the point and make sure you get the information that you need.
Webinar Schedule 
Sign up here for Wednesday Webinars at 1:30pm here