Theo Announces Enterprise License Agreement with The Grubb Company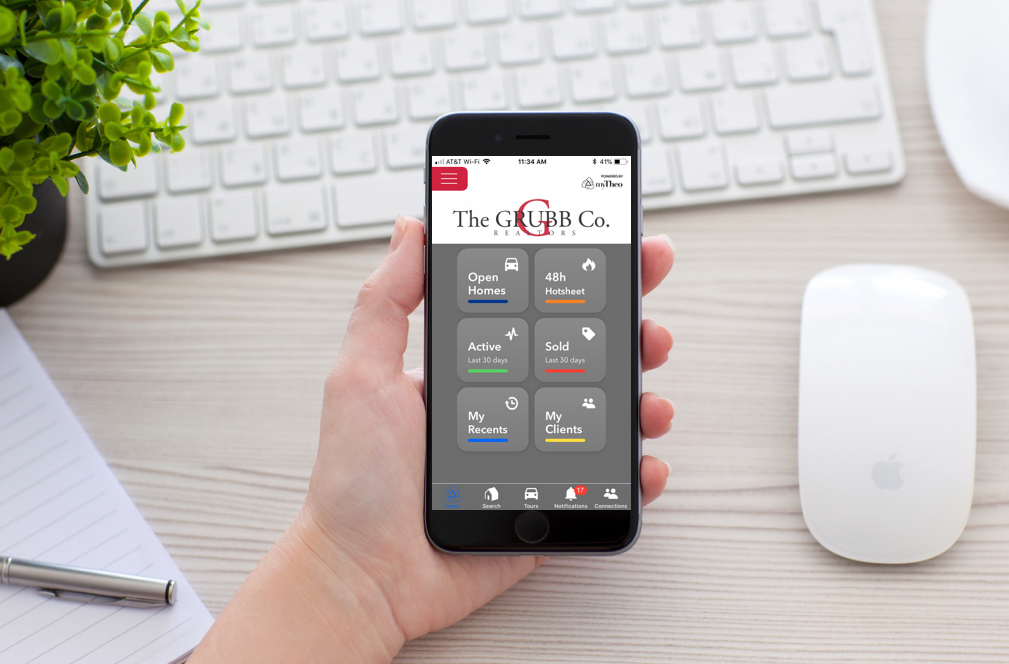 This relationship puts our platform into the hands of every Grubb Company Agent throughout the Bay Area, along with all of their Clients.
The Grubb Company has been a leading East Bay brokerage company, providing homeowners and buyers with exceptional services and results since 1967. We're thrilled to have entered into an enterprise level license agreement with them: each of their real estate professionals, along with all of their clients, can immediately move onto the high-powered myTheo platform, thoroughly customized to present Grubb Company's strong brand identity.

Grubb Company agents, whose support and engagement helped to put this relationship in place, will have access to myTheo's industry-leading Tour feature, along with professional-grade features including integrated Agent-Client chat, automated driving directions, and cloud-based property notes.

The Grubb Company has remained a powerhouse in the local real estate industry by continuously monitoring and adopting new technologies that make the real estate sales experience dynamic and positive for clients - and we're honored to play a role in their continued success!
"We wanted to deliver a branded, fully mobile experience to our vast clientele while also allowing our real estate professionals to be highly productive, no matter where they are. 

myTheo is our choice to stay ahead of the hype and work with a technology platform that's as impressive as our Agents."


- DJ Grubb, President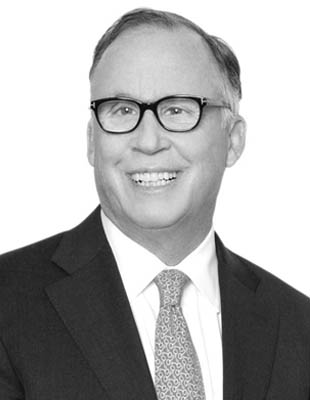 "I use myTheo to prepare my tour schedule, then share my planned tour route with agents from my office who join me on a weekly basis. I love how the properties are presented, and that I now have the ability to get integrated driving directions to every stop via Google Maps."