Welcome to our new website!
Welcome to our new myTheo website! Just a few weeks ago we officially launched the latest version of our platform, which included an improvement to the look and feel of our iPhone/iPad app, website application and website. The platform underwent some feature design upgrades, such as landscape view for the iPad and the ever so desired routing feature!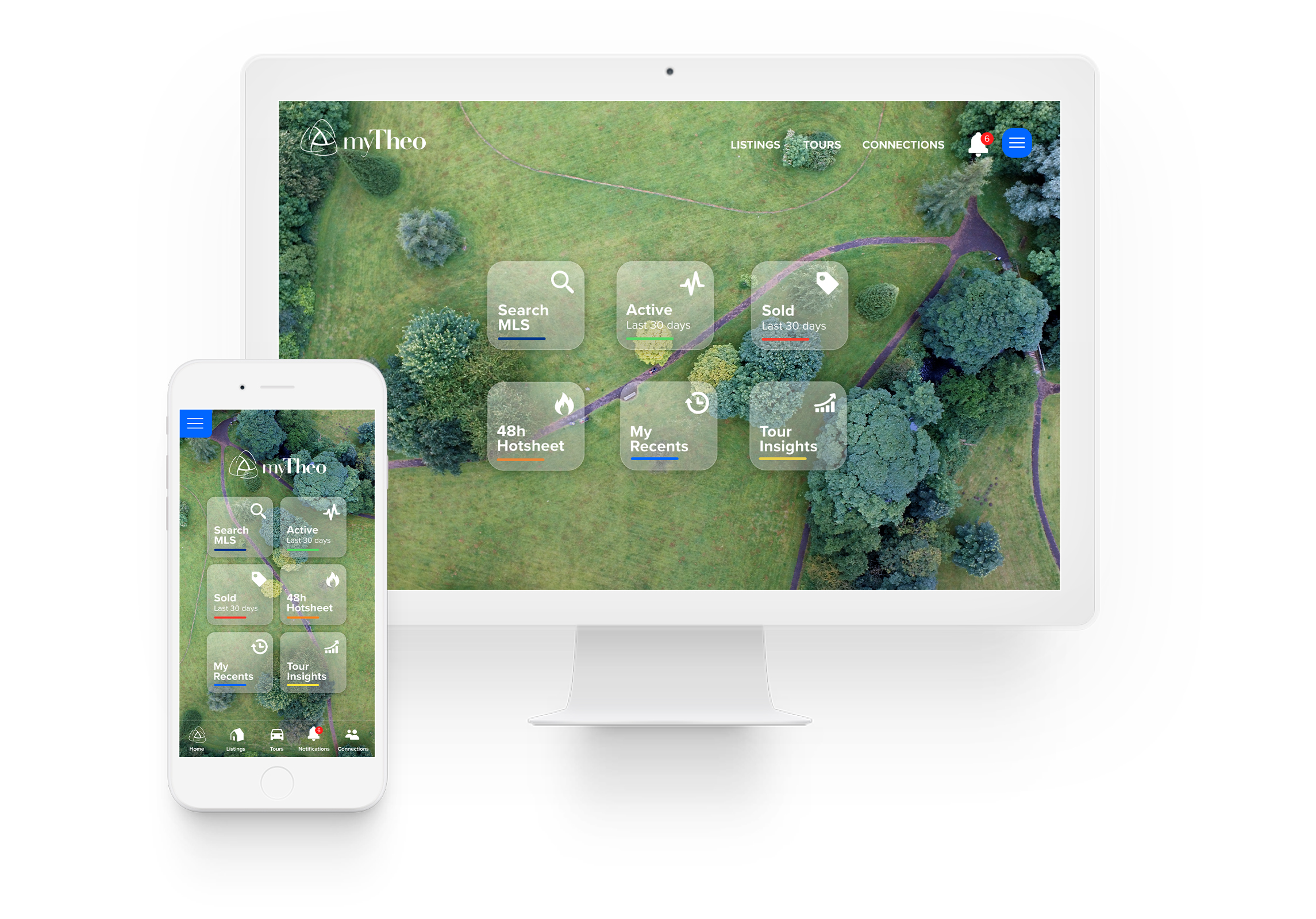 On our website you will find two new key features: a Resource Center and the Find an Agent section for potential buyers and sellers.
You can visit our Resource Center for directions on how to use myTheo features, read our blog, send our support team a direct message and access printable tip sheets that you may want to post at your desk or around your office.
The second new feature is the Find an Agent section, where potential clients can find you! If you visit the Buyers/Sellers section, you will see that we have created a place where potential clients can see what we are doing at myTheo as well as connect with you directly.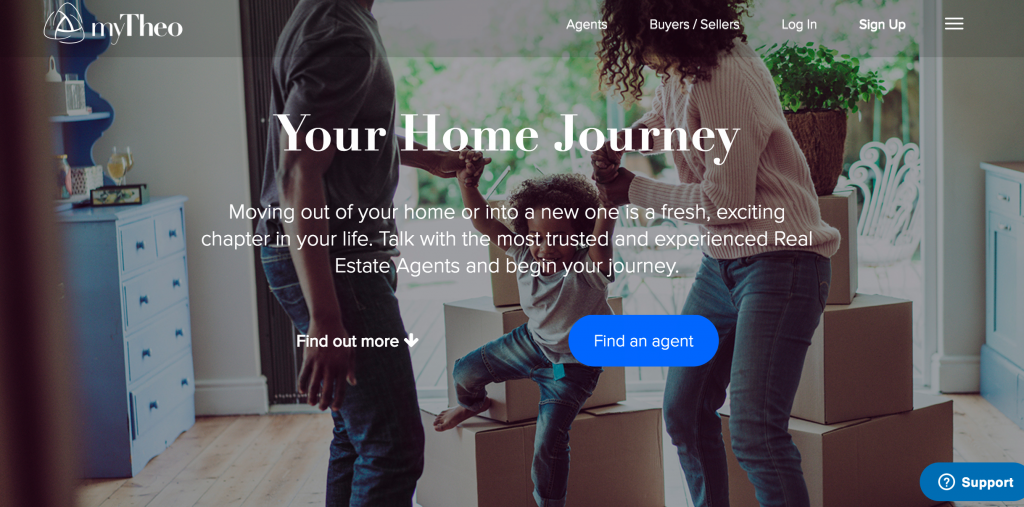 We know many of your clients are also looking for the best real estate apps and resources to start their buying or selling journey with. When you invite them to use myTheo, you are giving them direct access to the MLS data that you get to look at every day. The purpose of the Find an Agent section is to help customers looking for this exact kind of resource find an agent like you in the area they are looking to buy or sell in.
At myTheo, we are always on a mission to innovate and bring agents the features they have always dreamed of having at their fingertips! Enjoy the new site, and if you wish to be featured in our Find an Agent section, give us a call and we can help you upgrade to the Premium or Pro plan.