Theo Announces Enterprise License Agreement with Vanguard Properties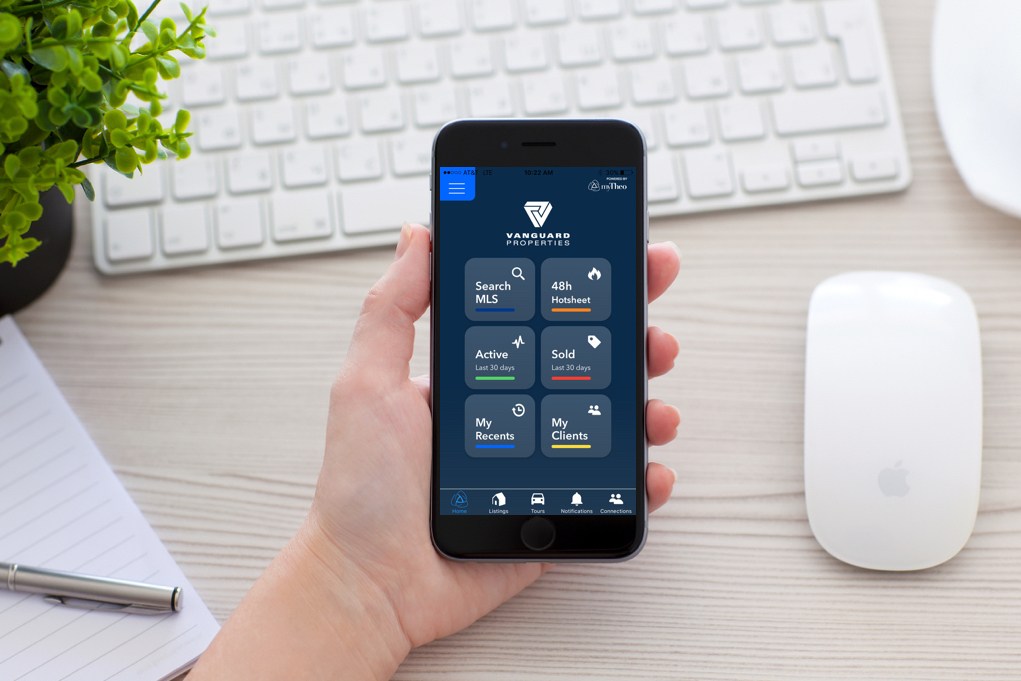 This relationship puts our platform into the hands of every Vanguard Agent throughout the Bay Area, along with all of their Clients.  
Vanguard Properties, one of the largest real estate brokerages in Northern California with more than 400 Agents, has entered into an enterprise level license agreement with Theo, Inc. to provide all of its real estate professionals the high-powered myTheo platform. Vanguard agents, many of whom already use myTheo, will have immediate access to the industry-leading Tour feature, along with others including integrated Agent-Client chat, automated routing, and cloud-based property notes.
Further, Vanguard's management team will be among the first to utilize the platform's newest feature, a Broker Dashboard, with insightful analytics and a powerful report creation and distribution system.
Vanguard and Theo first worked together almost six years ago, and are thrilled to have further cemented what's been a strong, rewarding relationship.
"We are very happy to continue our long relationship as a leading brokerage for the continued growth of Theo. Vanguard continues to expand into more Bay Area markets: as such, we remain highly driven to provide our Agents and their Clients with professional-grade technology tools."
 - Paula Gold-Nocella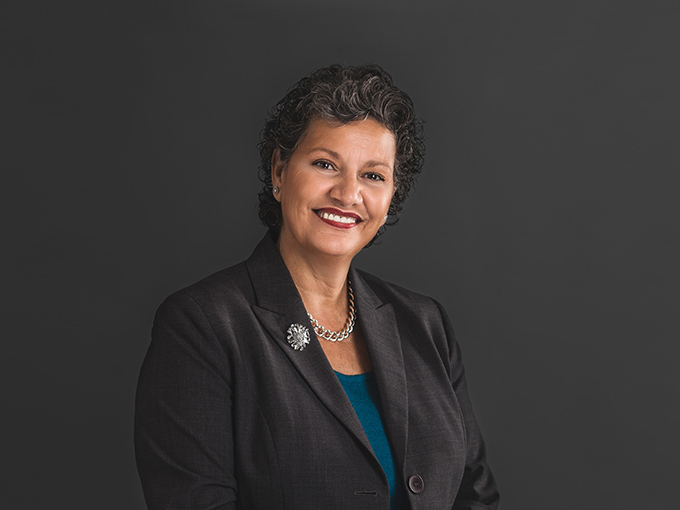 "Theo helps me keep up to date with each property I visit by notifying me of price and status changes, and it's great for answering client questions when I'm on the move. This is an invaluable tool!"
 - Derek Jackson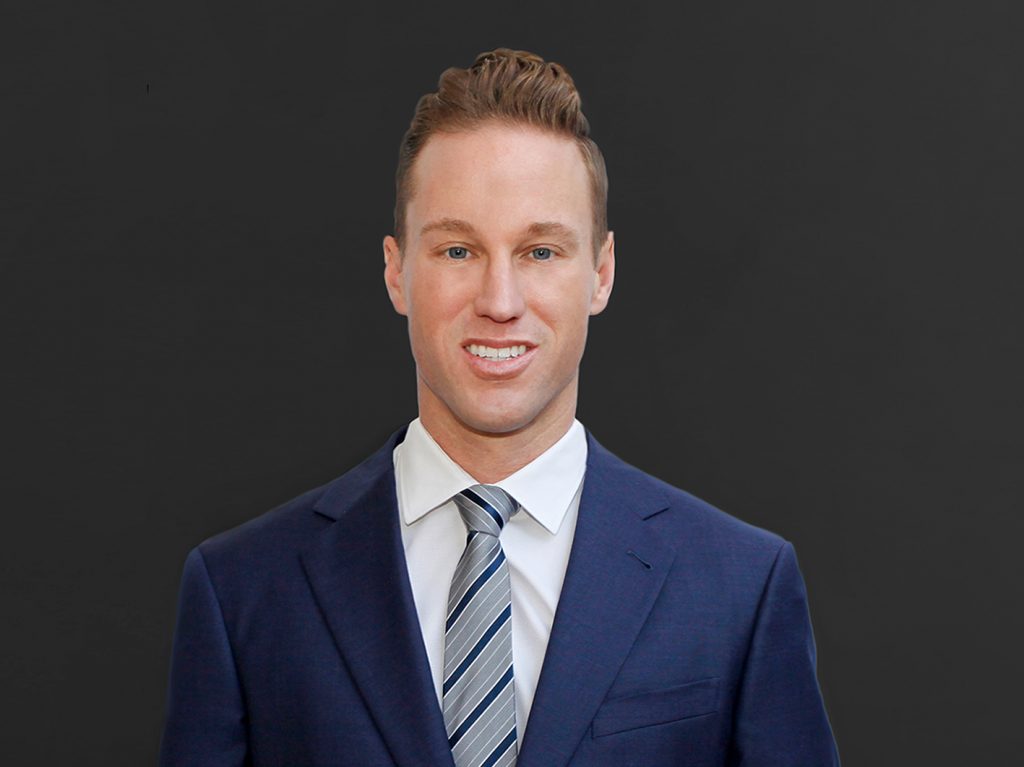 If you are interested in finding out more about Enterprise License options, email us at theo@mytheo.com.