If You Think You Can Do It Alone, You're Wrong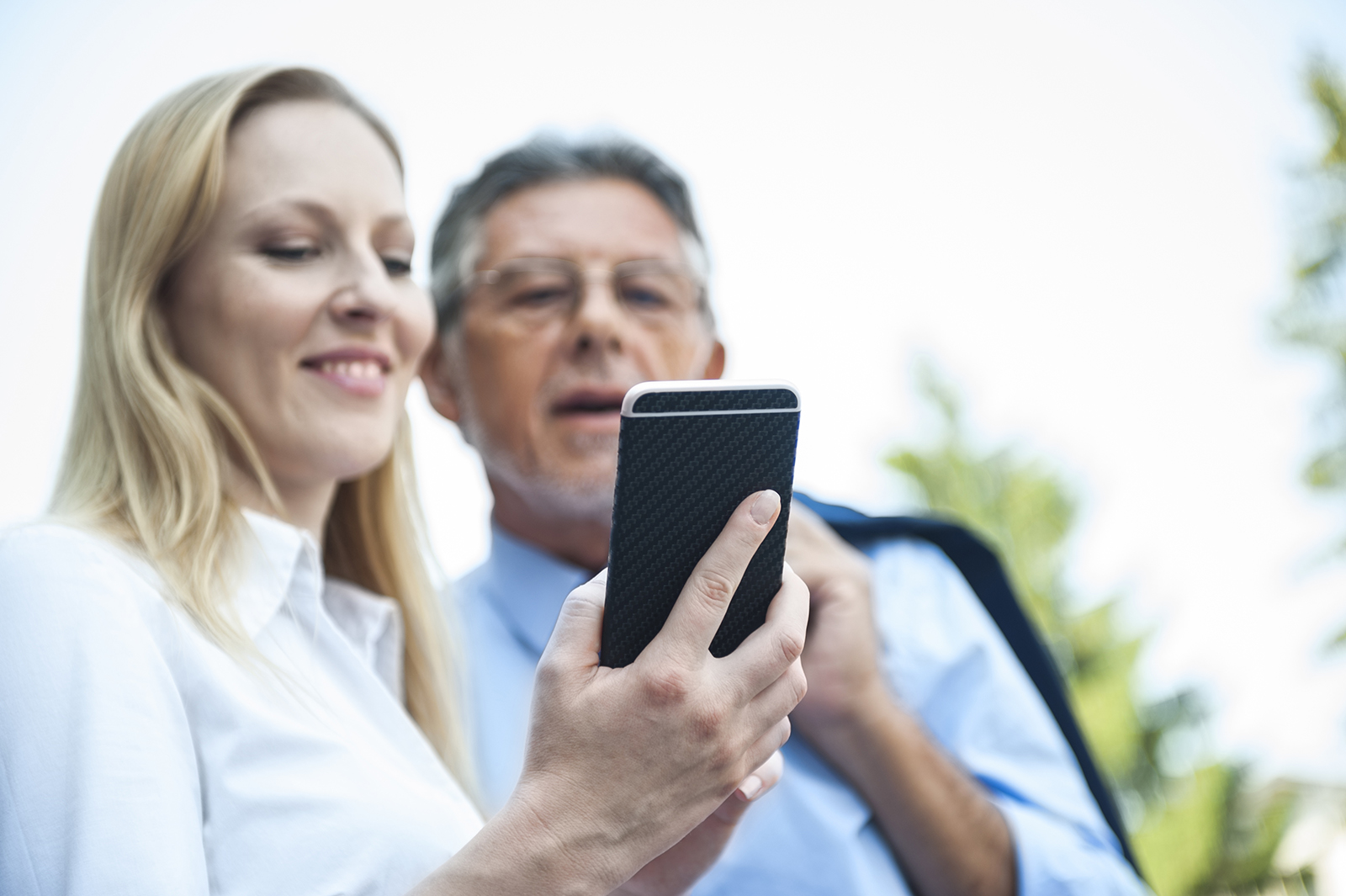 No two days in the life of a real estate agent are the same. A multitude of daily responsibilities, from administrative to client-facing, are often prone to last minute changes. Therefore, a realtor's "day-to-day" is anything but typical. This is what professionals in the industry thrive on — the thrill of the unexpected.
However, maneuvering the rapidly shifting routines of each work day is hardly a one-person job. While the need to constantly remain on one's toes is an inherent motivator for agents, it's important to remember that with the amount of work needed to produce steady success, even the most skilled agents need a helpful tool they can rely on.
Assisting clients through the start-to-finish process of buying a home means staying up-to-date on market data and trends, and maintaining sharp, thorough knowledge of each client's needs. This process in itself is time- consuming — from researching active, pending, and sold listings, to responding to emails and phone calls, to coordinating appointments, showings, open houses, and meetings. [1]
Without the help of today's speedy technology, the time spent navigating this work now greatly undermines the credibility and success of any agent. But myTheo streamlines every single part of the process, catering to the many fast-paced needs of the modern agent.
With myTheo, agents can complete critical duties with efficiency that they normally would have to achieve by themselves. Now, agents can easily find upcoming open homes, set up desirable property criteria and save searches, view the most accurate Broker Tour info and customize a "My Tour," search through 2+ years of MLS data, and even connect with their clients on the app. [2]
Essentially, agents can revitalize their entire daily to-do lists with myTheo — and spend more time on what matters most. Instead of needlessly sifting through MLS data, and printing or emailing listings to potential buyers, agents can send detailed property reports via email or text with one finger tap on the myTheo app.
But the crowning achievement of myTheo isn't a slew of awesome features — it's the partnership with the agent. With myTheo, agents are empowered to feel confident, deft, and knowledgeable, and can cultivate meaningful relationships with their clients. After all, the process of buying a home is an emotional ride with ups and downs. Clients need a mentor to guide the way to a happy new home — and every mentor needs a trusted tool to get there.